FLOAT
Minimum order value R1,000
Pay it off over 2 – 6 months with FLOAT (select FLOAT at Checkout), Interest Free✅
Pay later using the available limit on your credit card.
Easy as 1, 2, 3…
Select Float as your payment option at checkout.
Choose your number of instalments.
Complete your purchase like any other credit card transaction.
At the time of purchase, Float will temporarily "reserve" the full amount on your credit card, but only charge you the first interest-free instalment up front. The reserved amount is completely interest-free.
Each time you pay an instalment, a new temporary reserve is placed for the outstanding balance, until your purchase is completely repaid.
To learn more, please see the Shopper FAQ's
PAYFLEX
SHOP ONLINE.
PAY IN 4 INTEREST-FREE INSTALMENTS.
Browse your favourite online stores.
Choose Payflex as your payment method at checkout.
Instantly create your account and complete your purchase.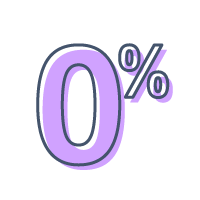 Every purchase you make with Payflex is interest-free.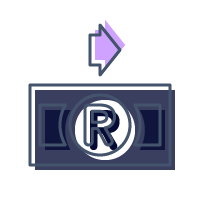 Get it now, but spread your purchase across 4 equal interest-free payments, over 6 weeks.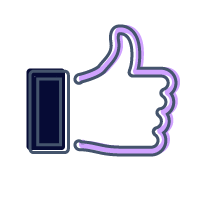 INSTANT APPROVAL DECISION
Apply in minutes for your Payflex account on our website or via checkout. Watch this video to learn how.
Mobicred gives consumers the freedom to purchase gym equipment on credit, quickly and efficiently. Maximum payment value is R20,000
Example:
Purchase Amount: R10,000
Monthly Installment (*est): R930 p/m for 12 Months
Estimated Total Payment: R11,160.00
Purchases using Mobicred can be done in two ways:
1. Online Purchase
2. Consultation with a sales representative. A payment link will be sent to the customer to make payment using Mobicred.
Step 2:
Add the items to your cart that you wish to purchase and checkout.
Step 3:
Select the "Credit Card | Debit Card | Mobicred | Instant EFT" Payment Option
Step 4:
Select the Mobicred icon.
Step 5:
Fill in your login details, and select pay